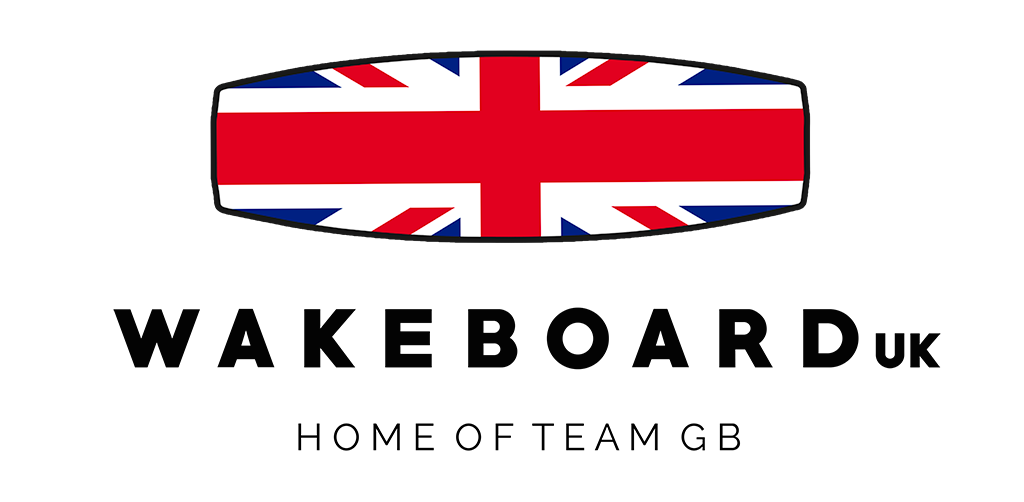 The official website of Wakeboard UK, the organising committee for boat wakeboarding in the UK.
I manage the British Wakeboard Squad and also develop and host their website to promote a sport I love.
Wakeboard UK has been recently redeveloped using .NET core C Sharp and is hosted on Azure Kubernetes.